We turn challenges into opportunities in the rapidly evolving world of digital CX across many different industries.
CustomerView solutions work across all enterprises whose success is largely determined based delivering outstanding, competitive customer experiences. Working closely with our customers and partners, we have developed specific vertical solutions, with solutions that support beyond the traditional contact center, providing valuable data and insight to team members in marketing, product development, sales, finance, and more. The outcomes? Performance improvement, efficiency, near real time information and longer-term data and trends that can influence success continuously.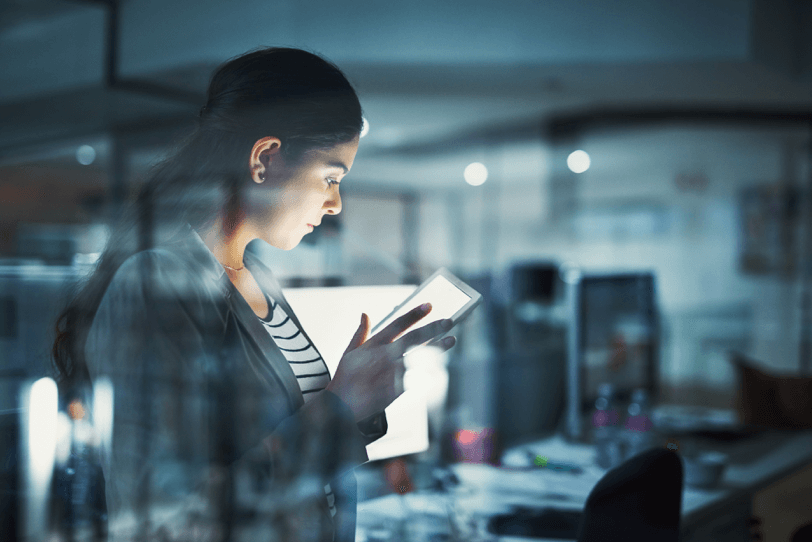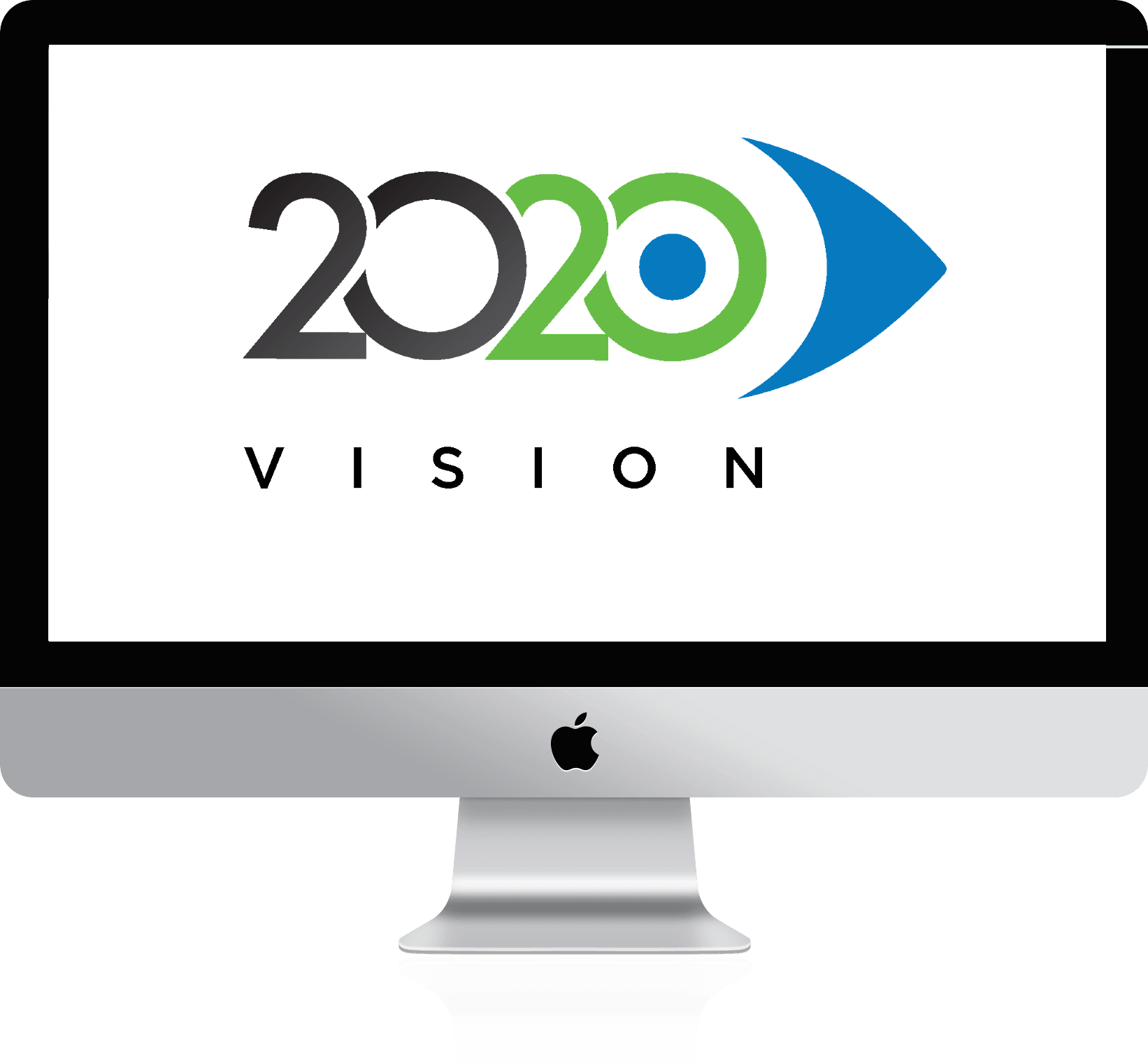 It's not enough to ask, "Did the customer have a great experience?" Isn't the better focus whether the customer experienced what you intended? That could be swift resolution, accurate quotes, compliance with law, good tone and empathy, or product knowledge. Or all of the above. That's great work. Know who is doing great work, and show others. Score your teams on specific, actionable items, not vague demands. You know what great looks like, we help you get there. Quality scoring, best agent modeling, compliance testing, and sentiment – at your fingertips. For every agent, and every channel.
100% Auto Quality Monitoring for All Channels
More and more companies are understanding that call center quality is so critical to delivering a great customer experience that they are investing in the right tools and automation to implement, track and improve every conversation. Traditional QA tactics are being replaced with AI-based automated systems which monitor and measure customer satisfaction and agent productivity with immediate feedback and trend tracking over time. The CustomerView Auto-Quality solution enables teams to set up KPIs and automatically score each and every conversation.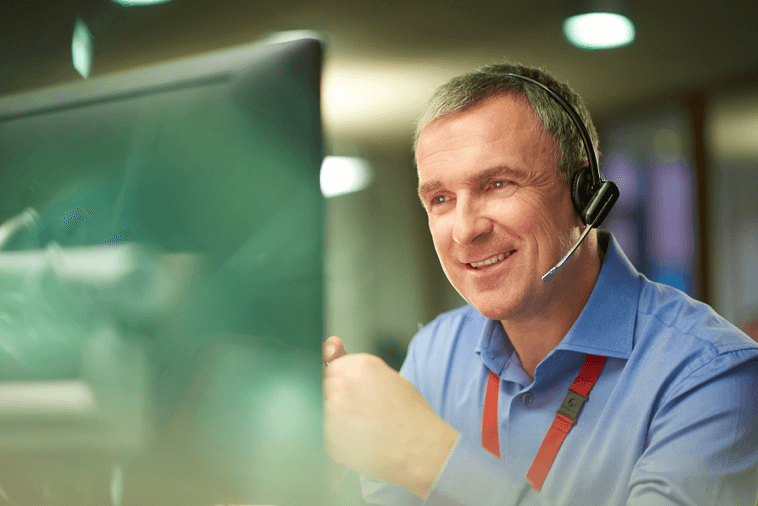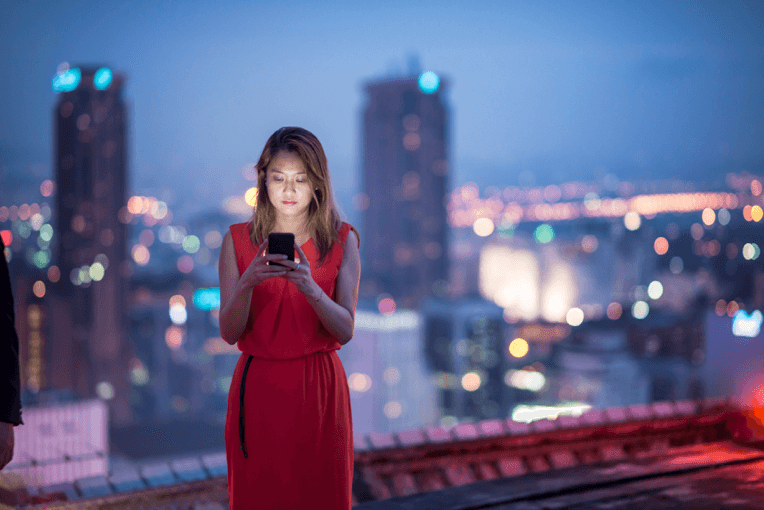 How hard is it to find out how what's going on? Or, whether the product is selling? Or what the customer is most concerned about? It shouldn't take days, statements of work, and endless discussions. And, it's your data. Get the questions answered that move your enterprise in a substantive way, without a vendor, or a technology, saying no. Dashboards, alerts, charting, hot topics, for all customer interactions, including process surveys.
Where are they calling from? Where to? Do they have to contact one time, or many? Understand how hard customers work to tell you what you need to know to do a better job. Then learn how to fix it. Resolve, support or sell with greater ease. Efficiently, without "gotcha" costs, late breaking capital requirements, or fees to do the right thing. First call resolution, repeat calling, all call reasons, customer journey across all channels, integrated, available. Inspect the call, chat, or email.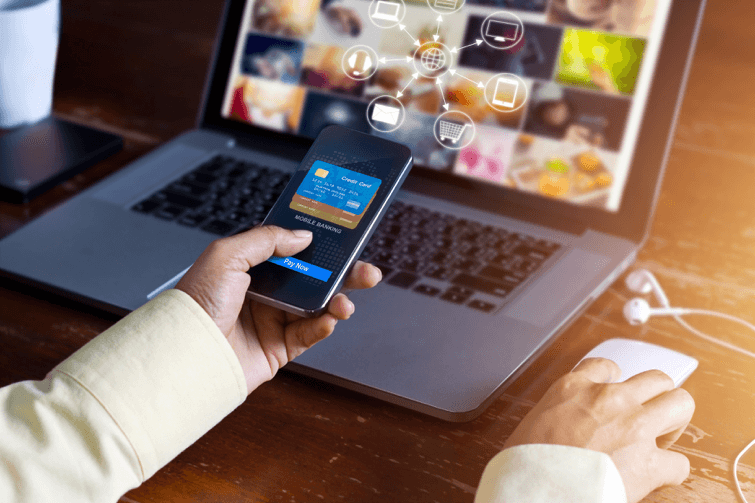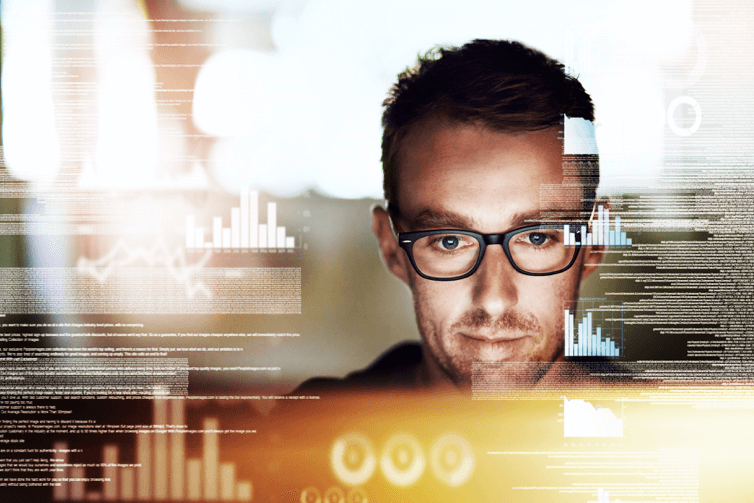 Campaigns, Products, Competition
How is the product performing? How is the customer responding? Who is buying and who is rejecting? Is there a competitive response? Have customers found an issue, bug, or problem? Are teams following the script? These are not tiny details, they are the difference between rousing success and wasted investment. Competitive dashboards, buying signals, top sellers, offers made, more.
Compliance on Many Dimensions
There are many definitions of compliance, and CustomerView's platform can be instrumental in ensuring compliance. CustomerView's platform can be easily programmed for specific disclosures as a part of compliance, and can score whether agents disclosed or offered what was required as part of compliance measurement. Compliance can be regulatory, or part of a product offering strategy. CustomerView supports external and internal compliance.
Download the CustomerView Whitepaper
Please fill in the brief form below and click submit to download our latest whitepaper.