Our Conversational Behavioral Analytics platform extends the capabilities of multi-office and contact center environments, for every channel
Omni-Channel Customer Analytics for the Enterprise
CustomerView® is a customizable omni-channel customer analytics platform that extracts insights and measurements from every step in the customer journey.
It seamlessly and painlessly aggregates structured and unstructured business data from all sources, like call recorder, contact center, CRM, web, chat system, social media, then enhances with metadata to analyze, categorize, score and predict. It can also integrate internal CRM, billing, and other data.
This data is then beautifully visualized using powerful dashboards, graphs and interactive KPIs to deliver actionable insights across the enterprise.

Your Data Every Channel At Your Fingertips
Detailed Actionable Results
Measurable Performance Improvement
Alerts and Notifications
What-if Querying
Best-agent Assessment
Competitor Detection
Natural Language Processing
Machine Learning
LMS Integration
PCI Redaction and Detection
Corporate Systems integrations
Channel Recording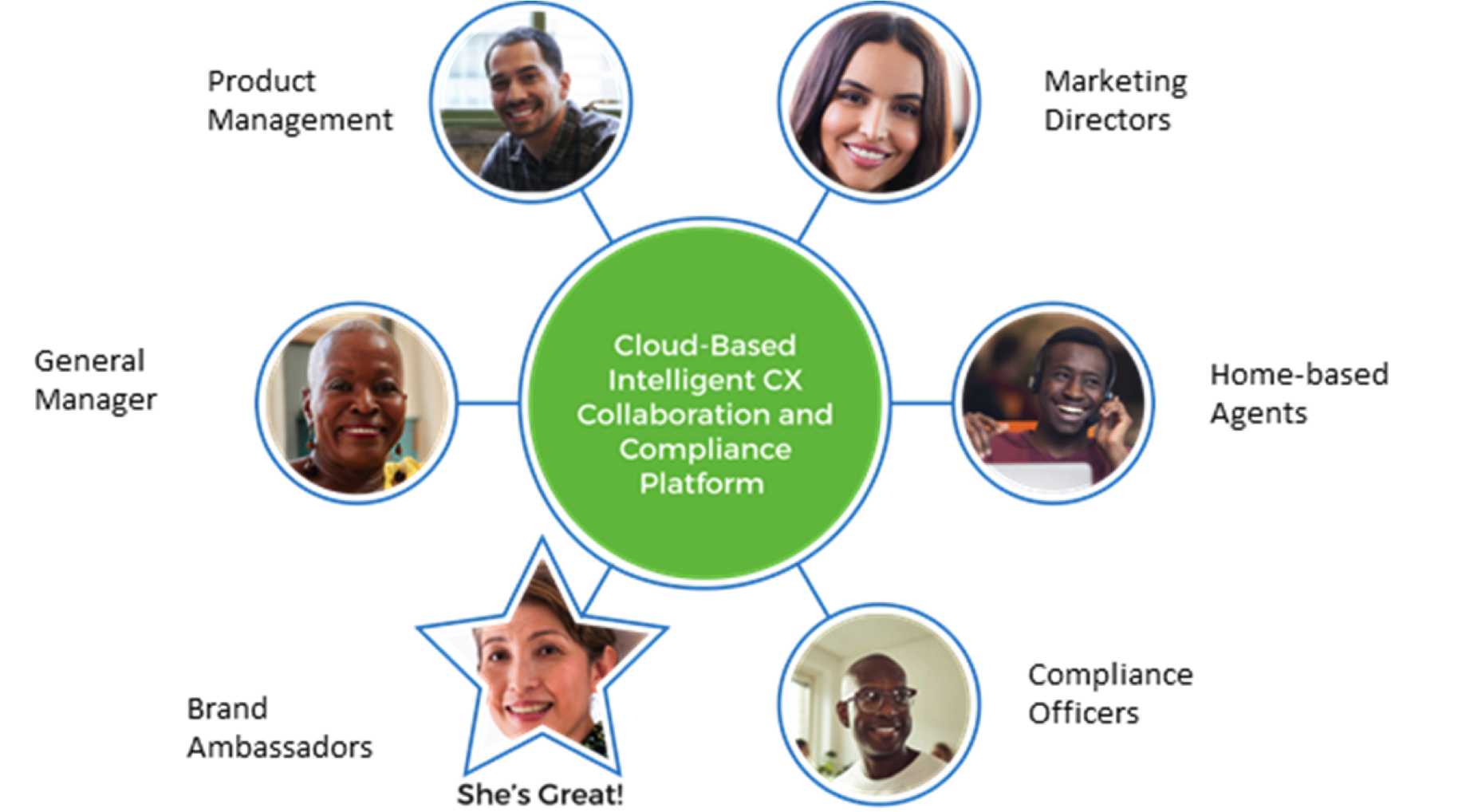 Benefitting Every Department in The Enterprise
CustomerView improves processes and outcomes within nearly every department of an enterprise. CustomerView can even drill down and filer all the calls where specific products are being mentioned by customers.
Voice of the Customer
Product or Offer Success
Competitor Product Mentions