 Cloud-based platform that captures 100% of all customer interactions, from all channels, enriches the data, then extracts and presents critical performance information via a secure online portal.
Voice – Chat – Email – Text – Social Media – Embedded

End-customers look for solutions (internal or external) that help them understand and predict customer expectations, responses, and experiences.
Contact-center infrastructure is focused on handling customers, which is important but transactional.
CustomerView's platform fills an essential role that infrastructure is not designed to show what happened, why it happened, whether it met expectations, and how it impacted outcomes.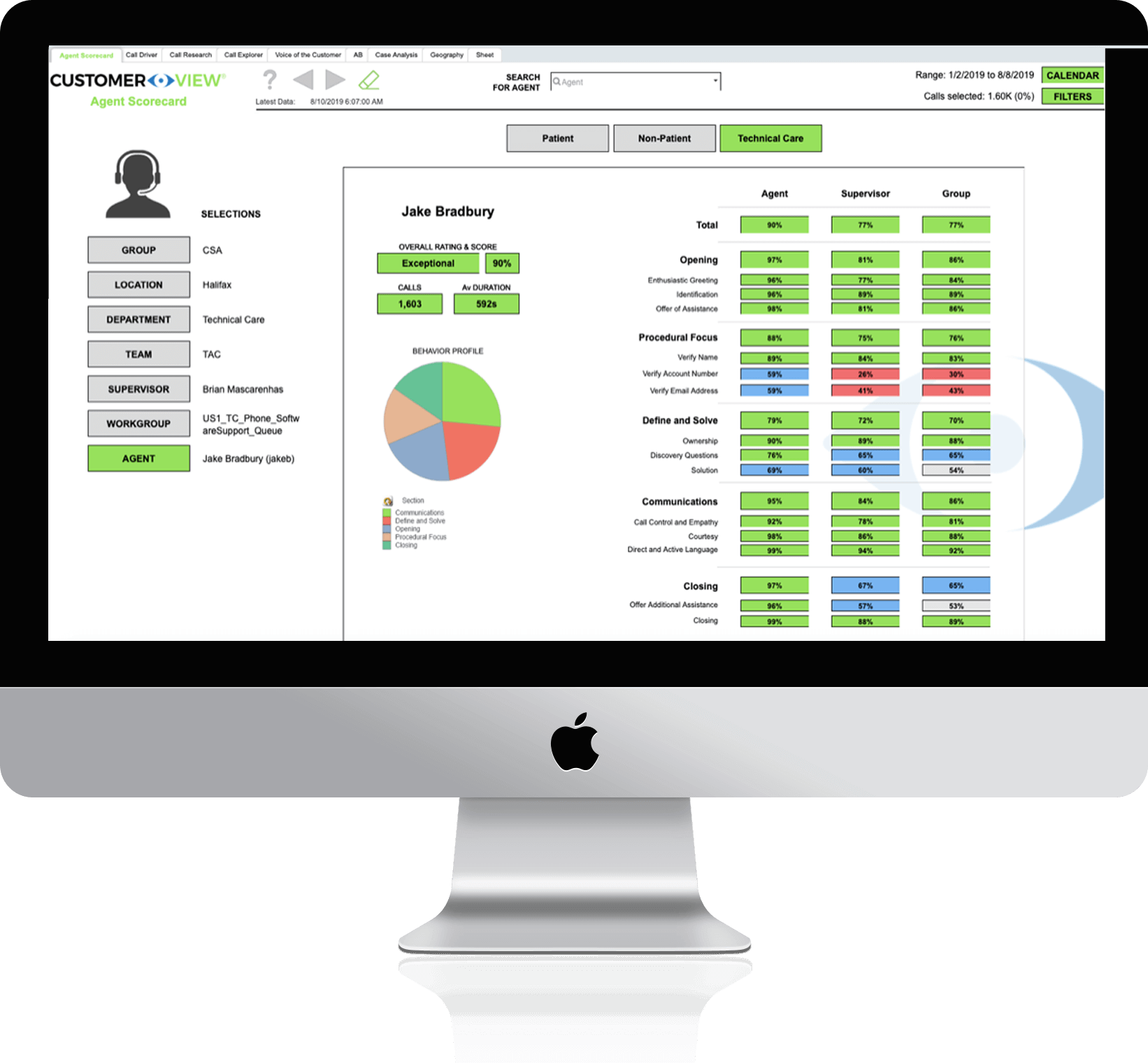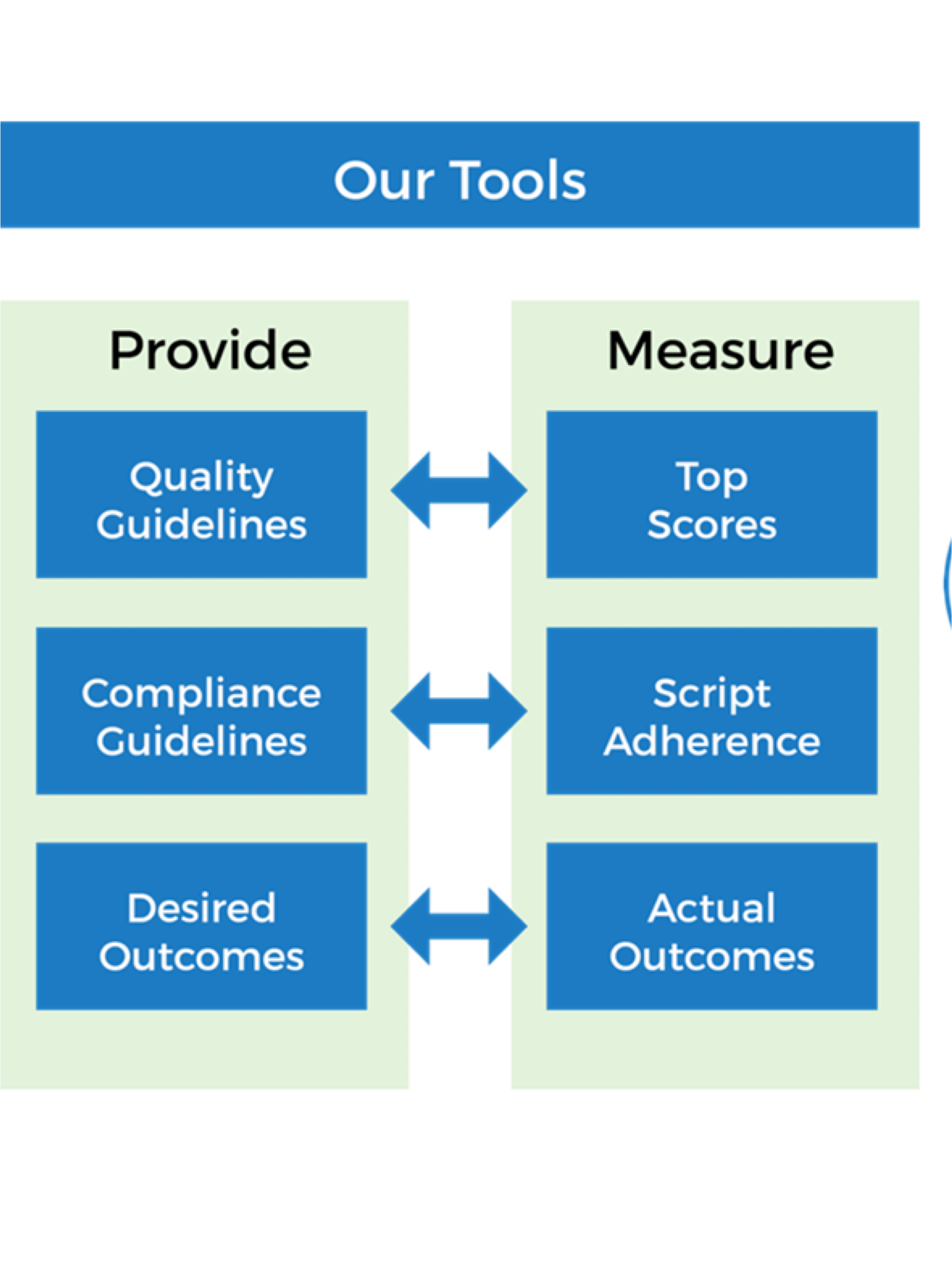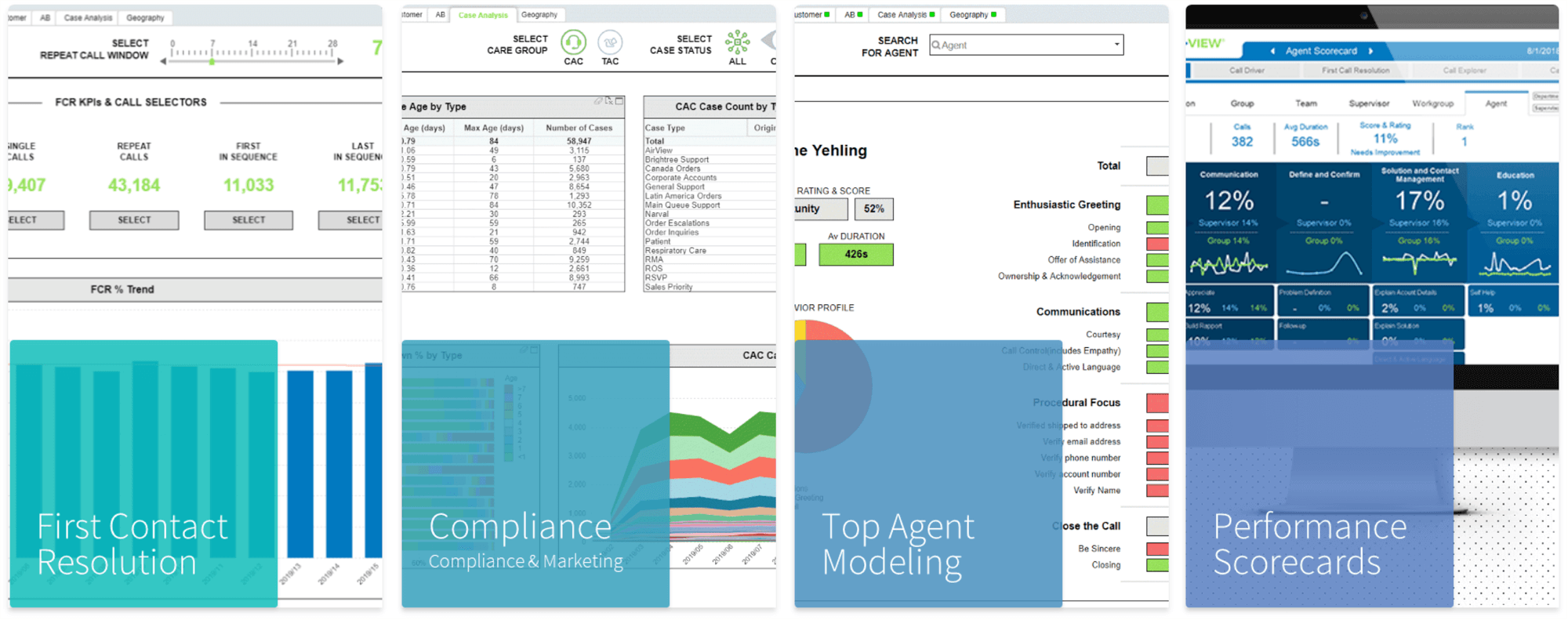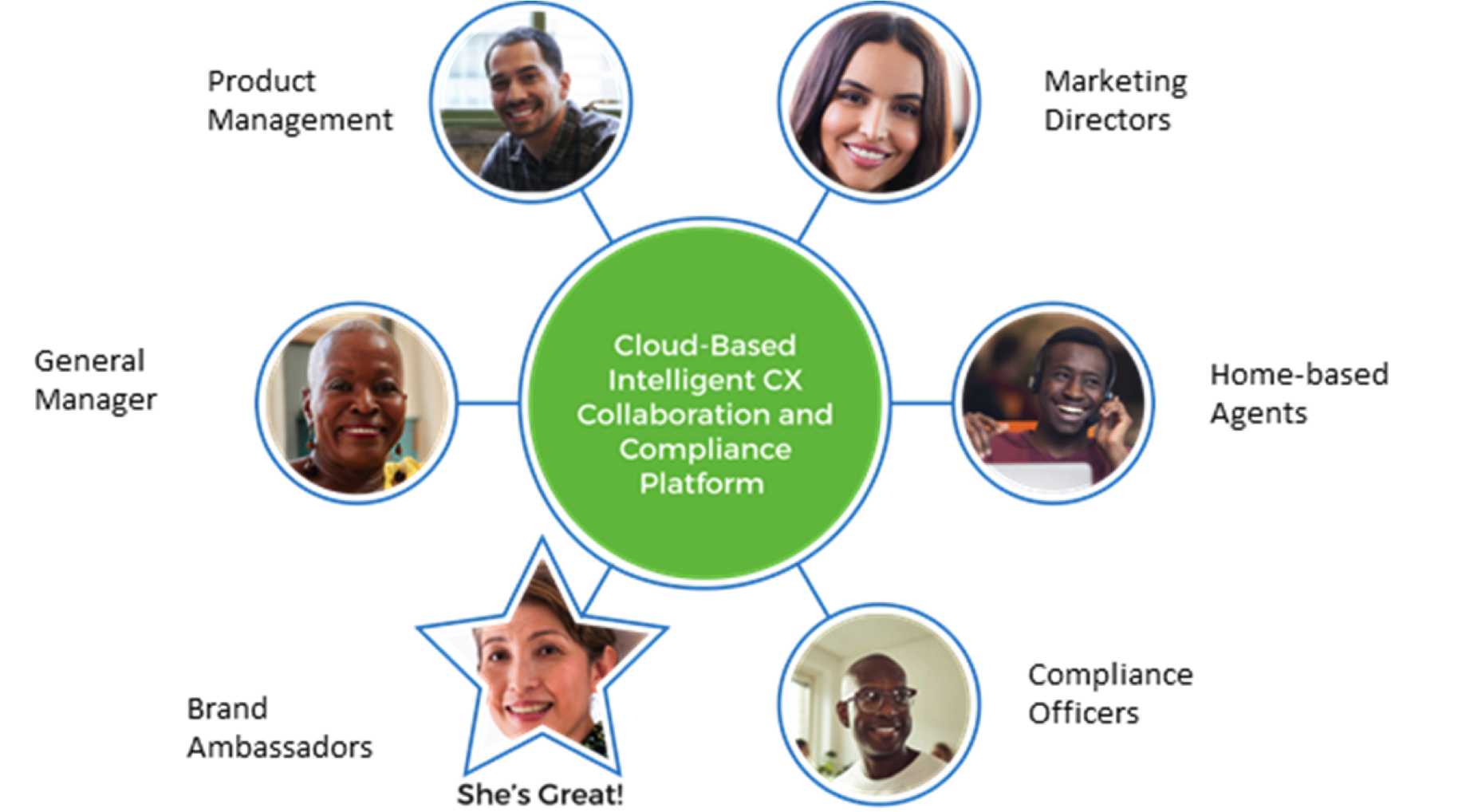 Tackle BIG Problems With Breakthrough AI for CX Across The Organization
Empower non-technical people to answer their own data questions, while you build a single source of truth with security and governance at scale.