No more hunches. Analyze every interaction to improve customer loyalty, retain employees, improve selling and understand your audience. For Enterprise Interactions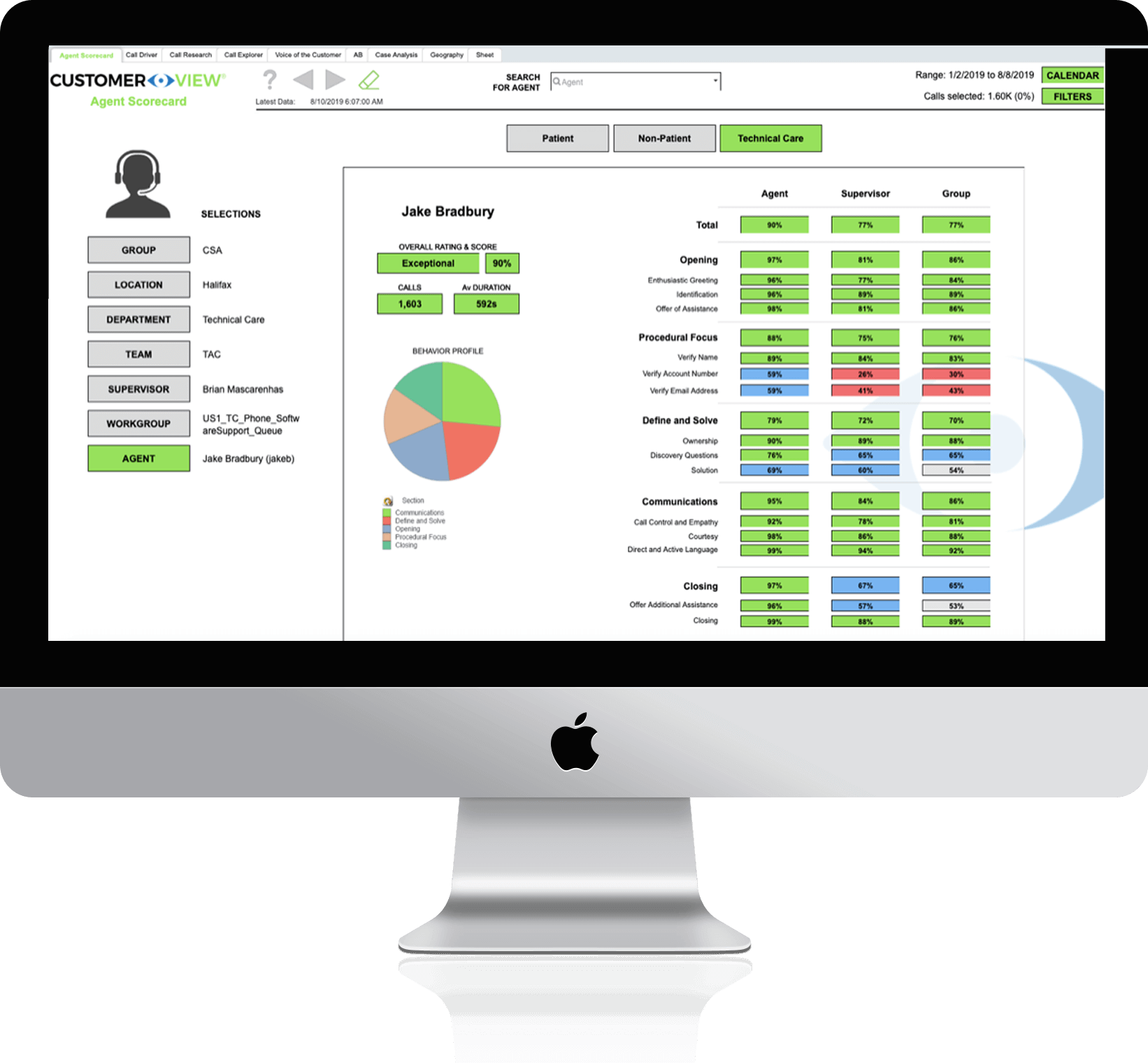 Why did customers connect?
How many must repeat their interaction and why?
Are we meeting legal requirements?
Did we handle customers appropriately?
What offer has the best close rate? How well do we spot buy signals? Churn likelihood?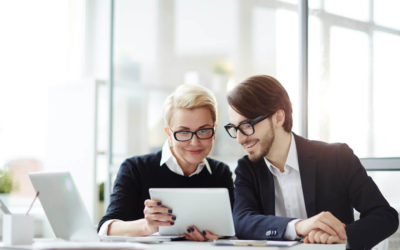 There's no question that successful brands are investing in collecting data on existing customers to retain them and grow their business through deeper customer loyalty. Information harnessed in those brands' contact centers is growing exponentially, but how is that data being analyzed and used, in real time to improve interactions between agents and customers, and over time to bring valuable insights to product, marketing and executive teams for the improvement of overall corporate performance?