Capture every conversation, chat, email, SMS, order, service call, social interaction and feedback survey.
Advanced technology that captures every customer engagement with your organization. Analyze every interaction to improve customer loyalty, retain employees, improve selling and understand your audience.
Business Management – Provides a lens Over the Whole Business For Enterprise Interactions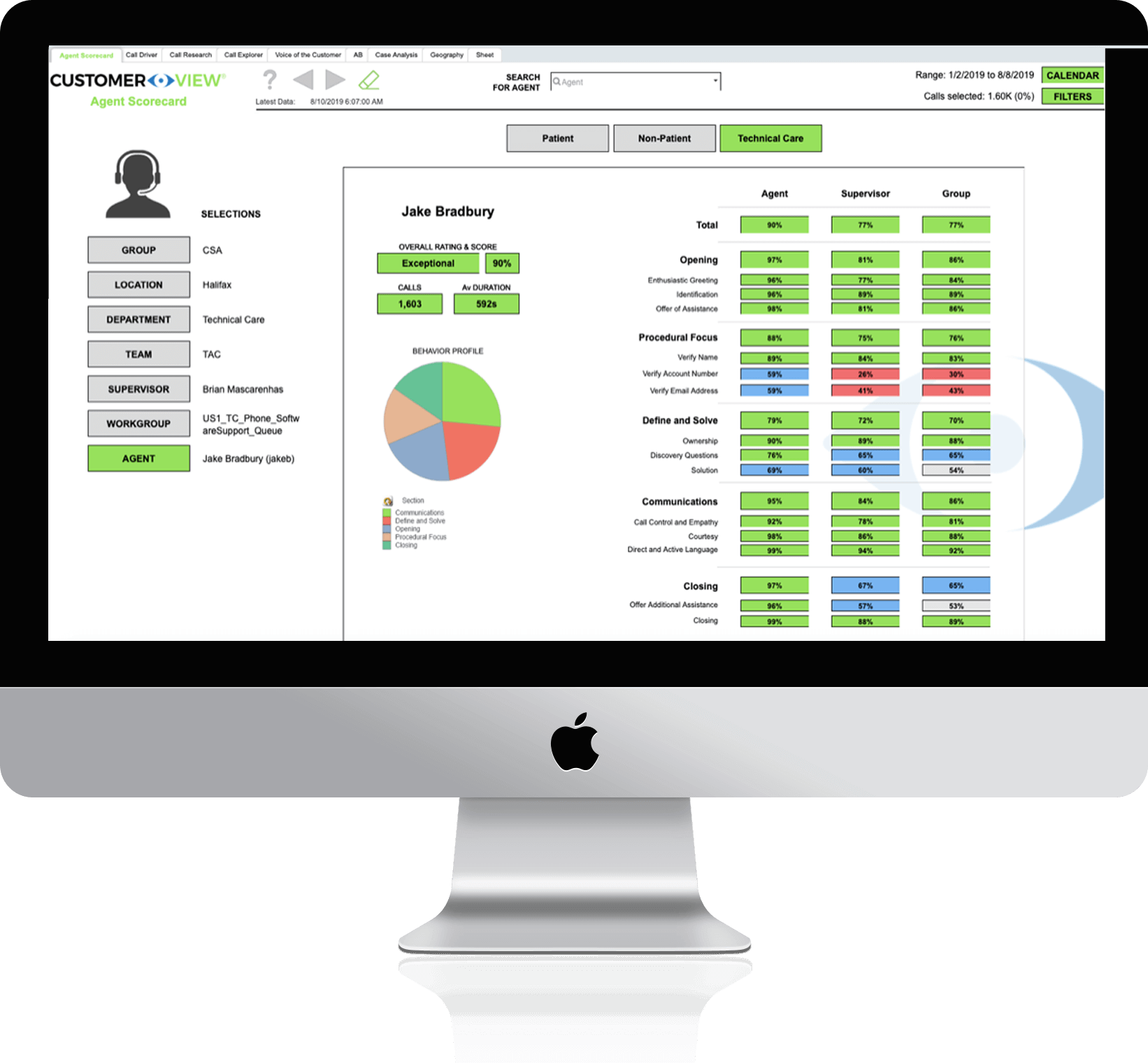 Why did customers connect?
How many must repeat their interaction and why?
Are we meeting legal requirements?
Did we handle customers appropriately?
What offer has the best close rate? How well do we spot buy signals? Churn likelihood?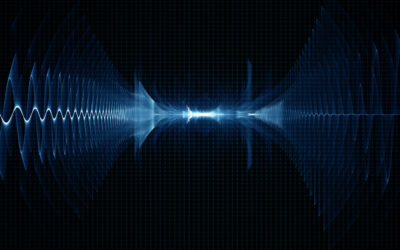 Even as companies in the contact center and "CX" industry continue to push self-service, chatbots, social messaging apps and "automation" that enable machines to do the work of traditional agents, a new Business Process Outsourcing (BPO) company based in Orlando, Florida was introduced in Denver, Colorado at Genesys' annual global gathering, Xperience 19.