No more hunches. Analyze every interaction to improve customer loyalty, retain employees, improve selling and understand your audience. For Enterprise Interactions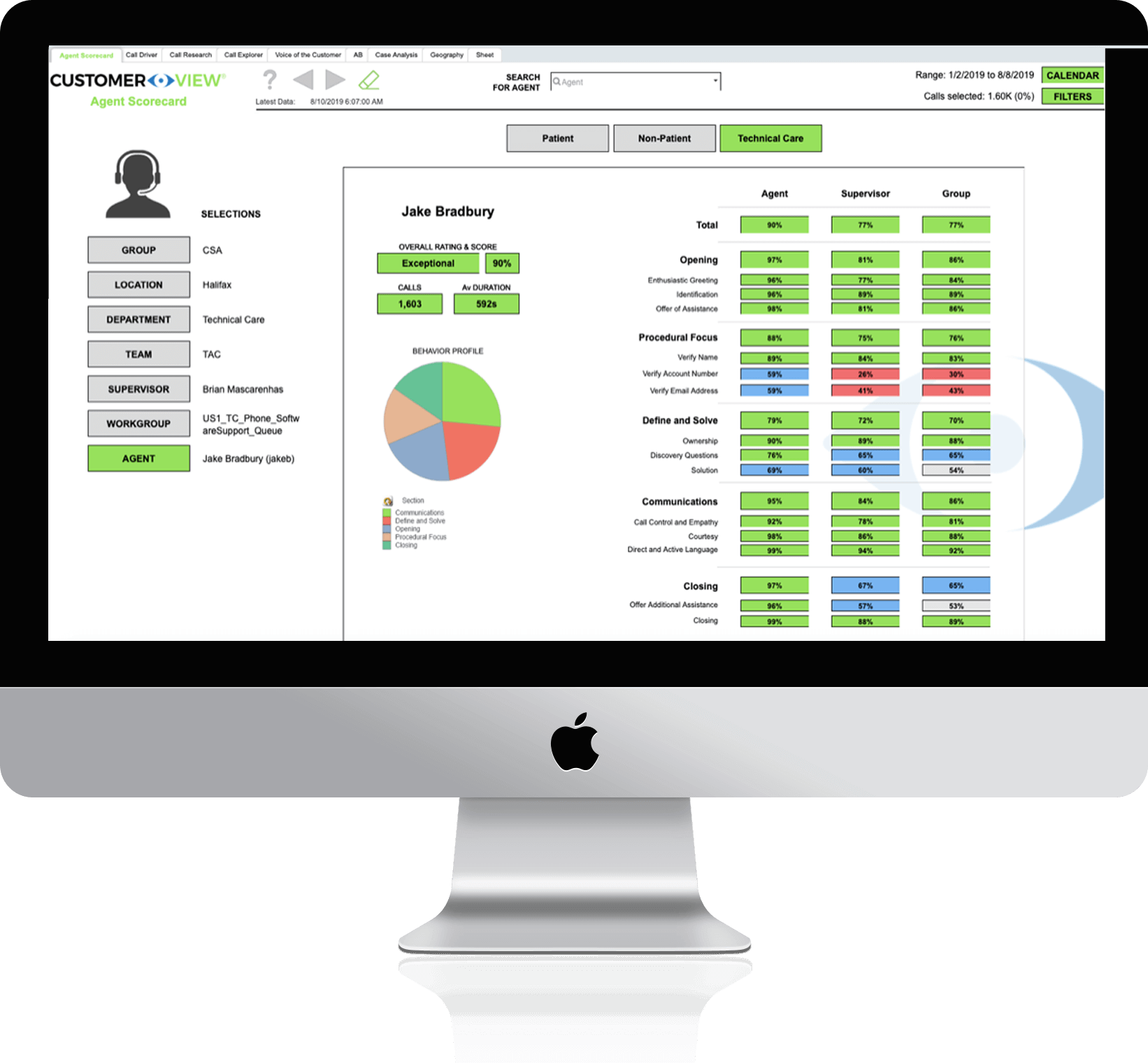 Why did customers connect?
How many must repeat their interaction and why?
Are we meeting legal requirements?
Did we handle customers appropriately?
What offer has the best close rate? How well do we spot buy signals? Churn likelihood?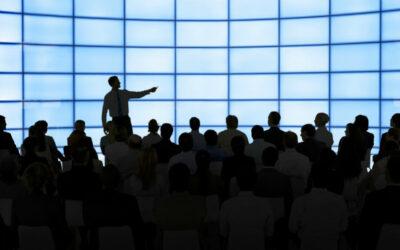 Recently hired Genesys CEO Tony Bates comes to Denver this week for Xperience19, bringing together thousands of customers, partners and contact center experts to discuss and demonstrates the latest ideas and innovations that change the way brands connect with their customers.