No more hunches. Analyze every interaction to improve customer loyalty, retain employees, improve selling and understand your audience. For Enterprise Interactions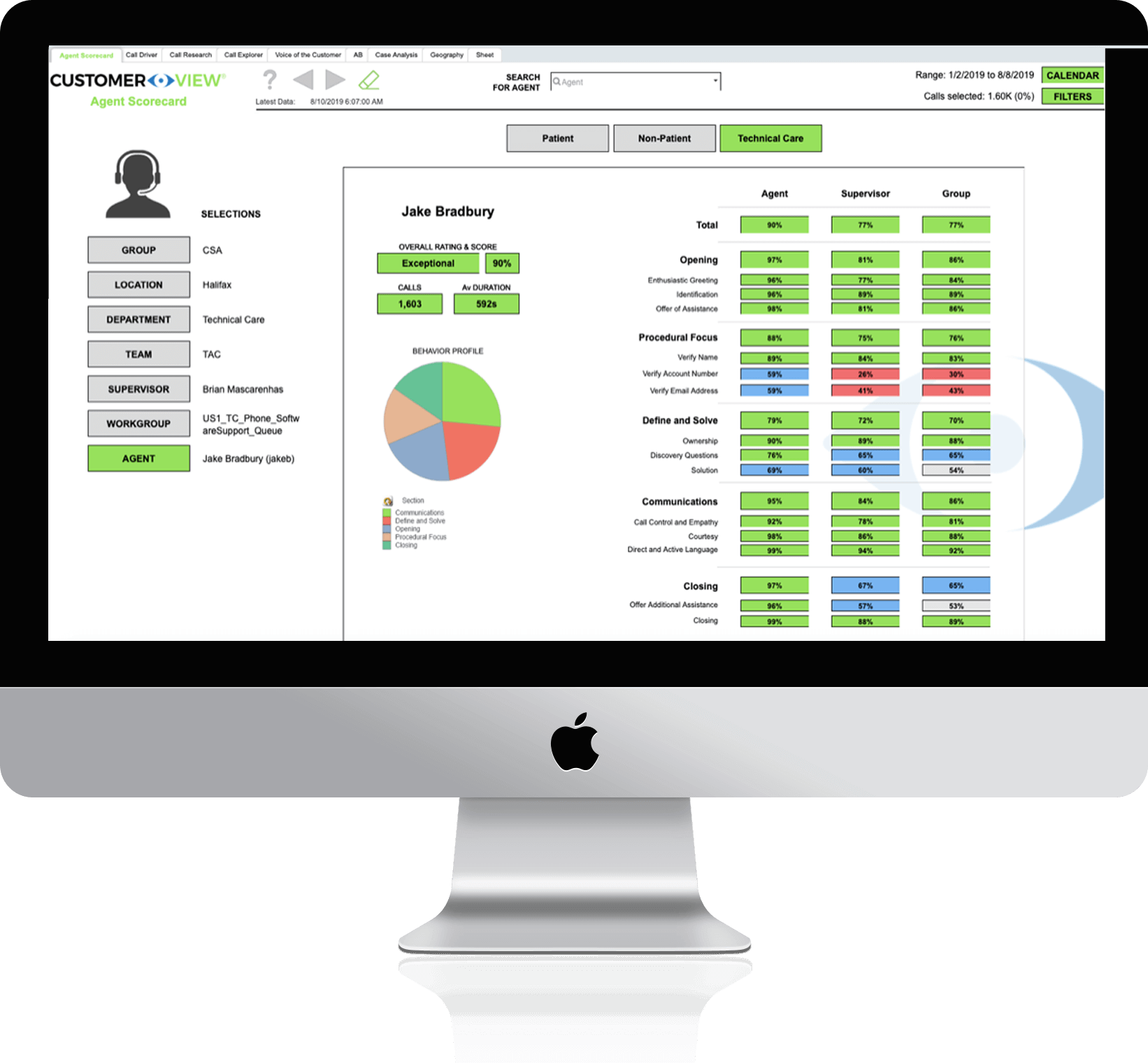 Why did customers connect?
How many must repeat their interaction and why?
Are we meeting legal requirements?
Did we handle customers appropriately?
What offer has the best close rate? How well do we spot buy signals? Churn likelihood?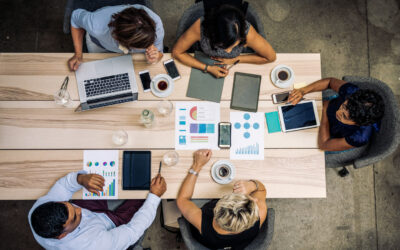 As the omnichannel world of CX continues to grow, and it is easier than ever for customers to engage with the brands and services they rely on, more data than ever is being generated that can be harnessed to truly understand behavioral patterns and the relationship of actions to outcomes.