Capture every conversation, chat, email, SMS, order, service call, social interaction and feedback survey.
Advanced technology that captures every customer engagement with your organization. Analyze every interaction to improve customer loyalty, retain employees, improve selling and understand your audience.
Business Management – Provides a lens Over the Whole Business For Enterprise Interactions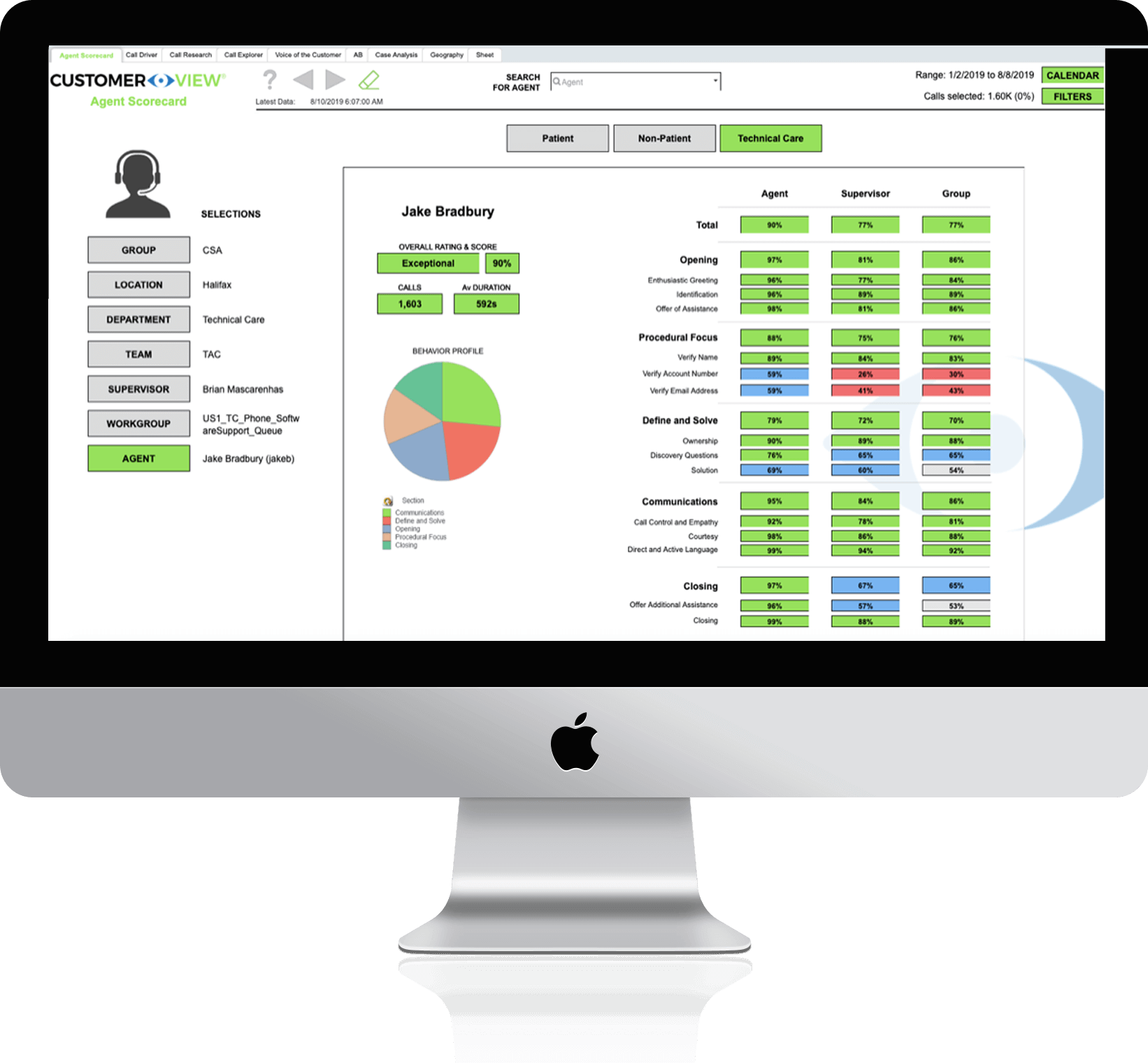 Why did customers connect?
How many must repeat their interaction and why?
Are we meeting legal requirements?
Did we handle customers appropriately?
What offer has the best close rate? How well do we spot buy signals? Churn likelihood?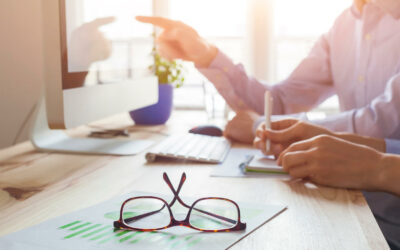 With the emergence of new technologies addressing the improvement of Customer Experience (CX), ongoing changes to what we used to refer to as "contact center" and "customer service" offerings, the evolution of CRM and other systems which claim they can improve the entire lifecycle of consumer interactions (from discovery to delight), it is getting more difficult to budget for and measure investments.