Activus and CustomerView
Activus Connect leverages CustomerView's Conversational Behavioral Analytics platform to support their ambassadors and coaches in delivering transformational customer experiences and great outcomes for their clients.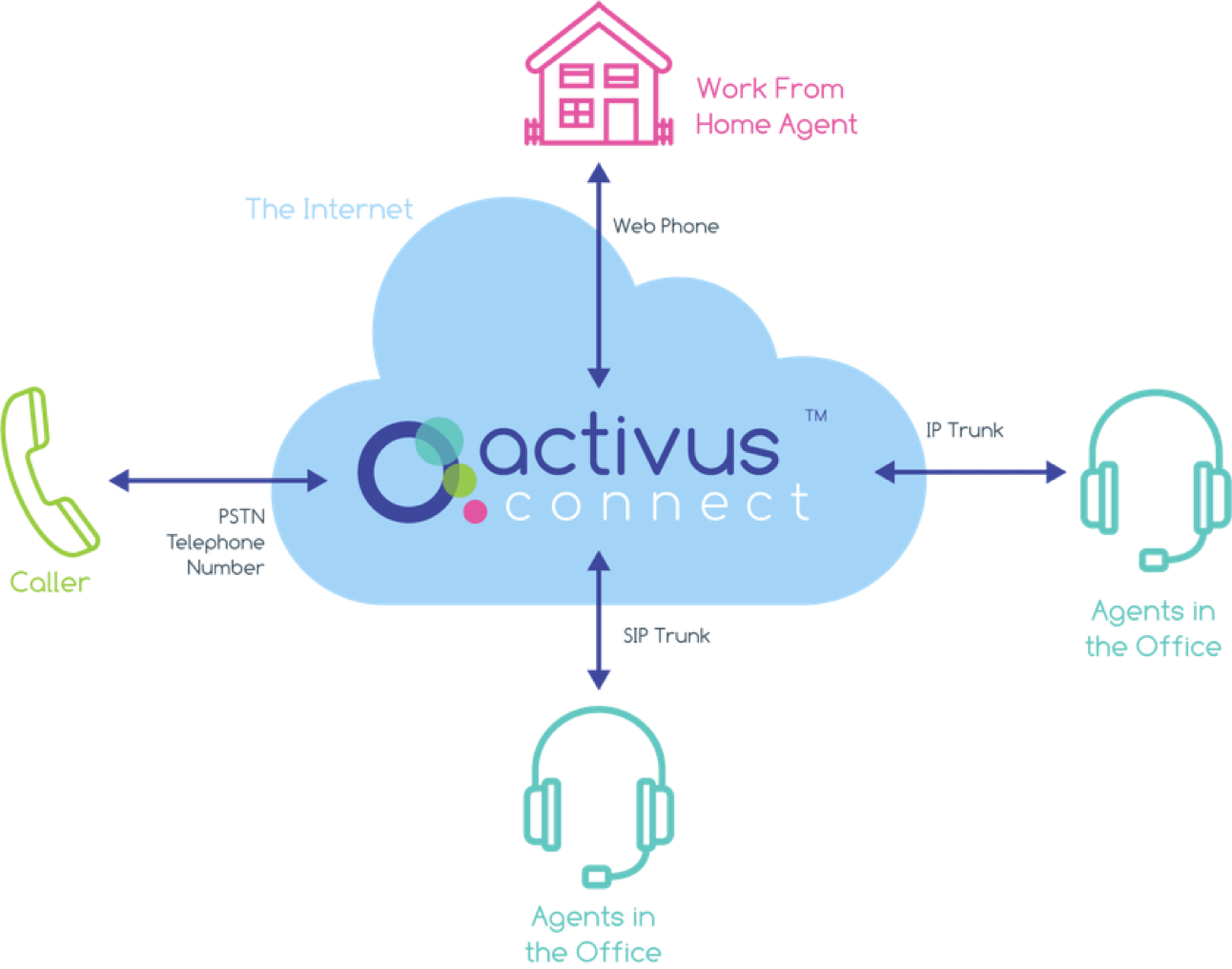 CustomerView solutions work across all enterprises whose success is largely determined based delivering outstanding, competitive customer experiences. Working closely with our customers and partners, we have developed specific vertical solutions, with solutions that support beyond the traditional contact center, providing valuable data and insight to team members in marketing, product development, sales, finance, and more. The outcomes? Performance improvement, efficiency, near real time information and longer-term data and trends that can influence success continuously.
While Activus is leveraging the best-in-class technologies to enable their brand ambassadors to respond in efficient, friendly and endearing ways leading to deeper customer relationships, the heart and soul of Activus is empowered humans who are born to be kind, helpful and positive. They believe the world is ready for more happiness!
Activus provides turn-key customer engagement solutions, responding with "mature brand ambassadors" uniquely skilled to provide customer care, sales & technical support – via phone, email, text, video, chat and social touch points.
Today, more than at any other point in history, customers are driving brands to be more flexible, more creative, more digitally enabled and more dynamic. Activus is born out of this need for a better way to "elevate each experience" which is as much about elevating the personal experience of our ambassadors as it is about elevating the experience of their customers and their customers.
CustomerView's platform is being used as part of Activus' technology stack, and supports the delivery of GREAT experiences by enabling their ambassadors and those managers coaching those ambassadors to understand every conversation – the content, context, tone, time, sentiment and final outcomes. These insights are also share with Activus customers, bring them insights beyond traditional reporting – insights that help their customers create better products and services, to deepen relationships and keep their brand friendly, vibrant and relevant.

Smart Virtual Engagement | compliance focused, digitally enabled
Ambassador Recruiting | access to the best of the best
Real Deal Infrastructure | virtual desktop | telephony | security
Workforce Management | forecasting : scheduling : real-time
Customer Channels | smart multi-channel suite
Elevating Quality | our take on continuous improvement
Full contact center functionality (IB/OB/Chat/Email. IVR)
Telephony features
Skills-based and predictive routing
Scripting
Critical integrations: Workforce Management, Customerview


CustomerView Integration: Meeting Critical Needs
AutoQA tuned to each customer
Compliance for regulated industries
Top Agent to maintain extraordinary agent skill levels
Modeling to extend insights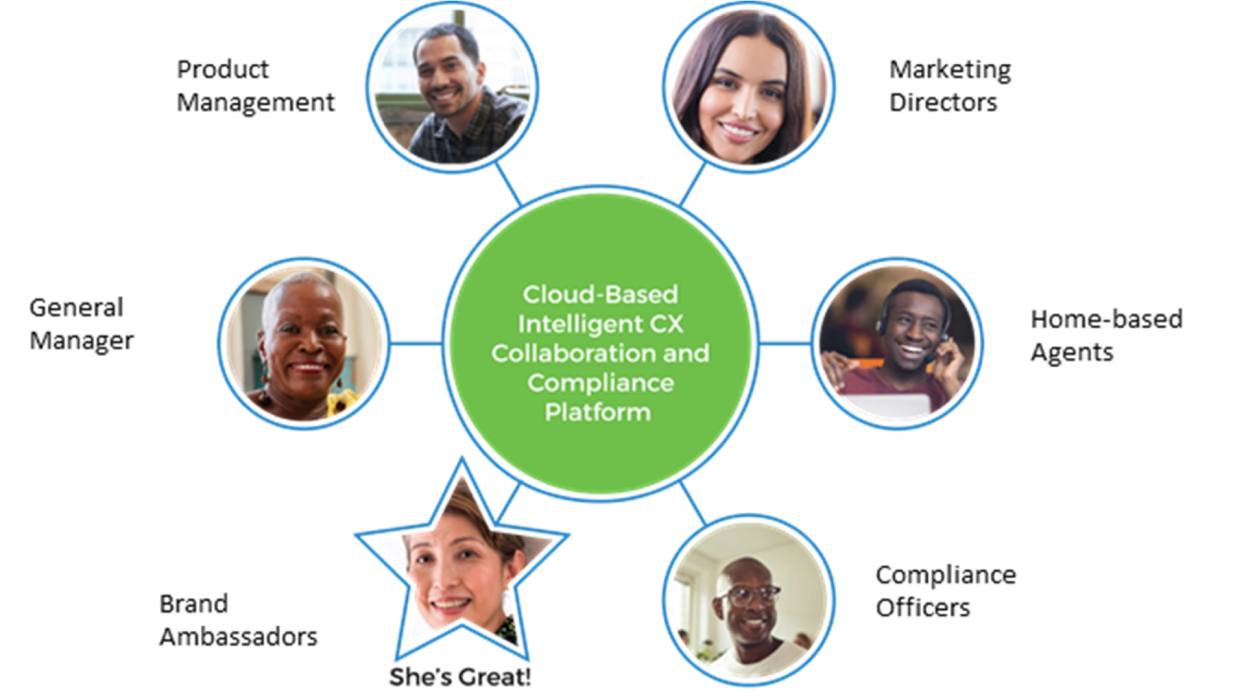 "Working with CustomerView and Genesys has been a true pleasure, and the opportunity for us to lead and innovate with two world-class companies is a reflection of our commitment to build the best organization in the industry. We are passionate about combining positive human energy and talent with the most intelligent software and advanced cloud-based platform. We had a dream to build a unique company and culture that brands will love to work with because they know their customers will be treated with great professionalism and kindness. With CustomerView's behavioral analytics and quality assurance automation capabilities, we can truly understand 'What Great Looks Like'. And, we have the tools and information to continuously deliver our brand commitment "Elevating Experiences" that deepen loyalty and differentiate brands that value the role great people play in representing their products and services."
Felix Serrano, Co-Founder & CEO