CustomerView offers a cloud-based Customer Experience as a Service (CXaaS) platform, and industry solutions designed to improve every customer interaction, across every channel.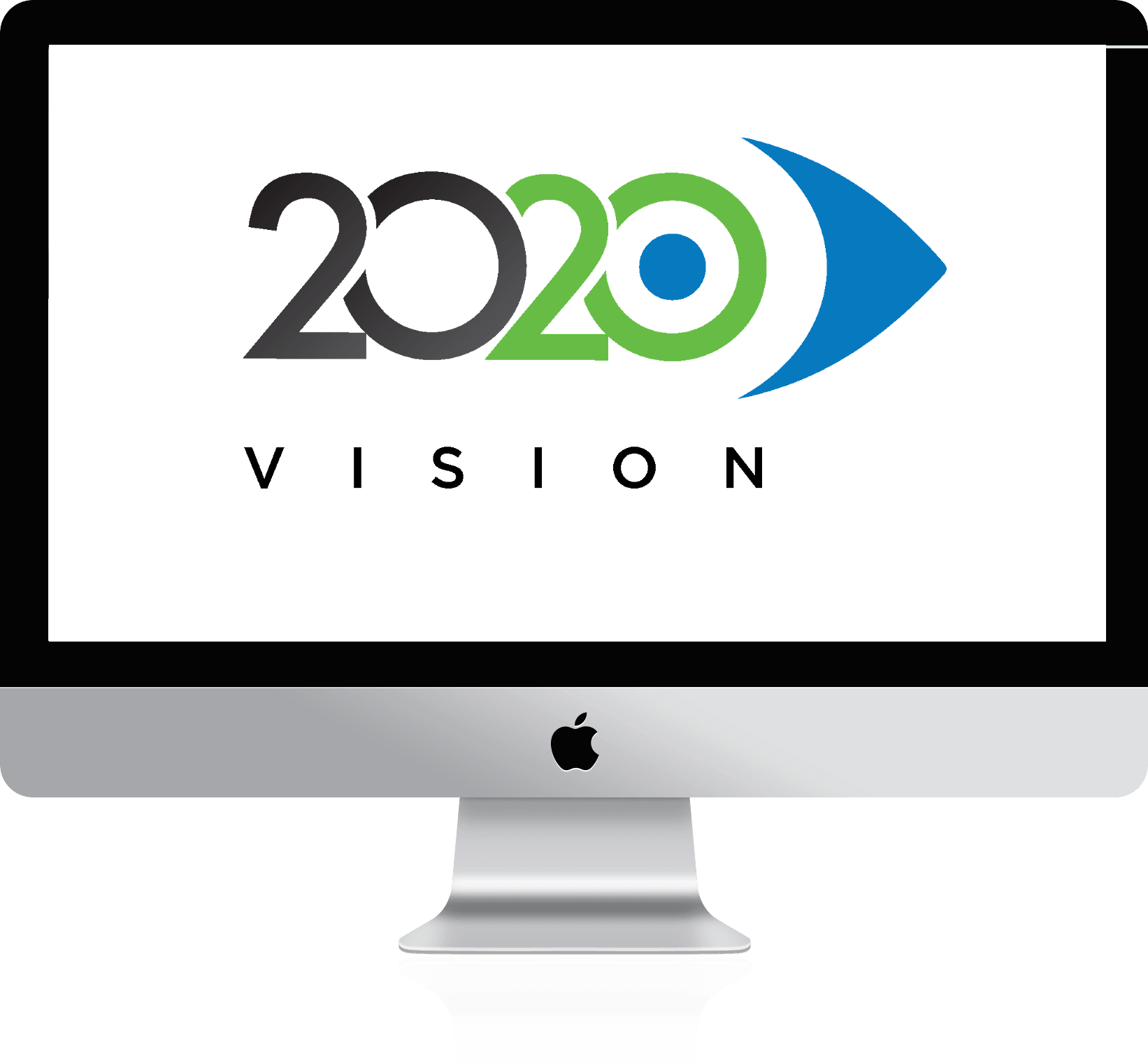 Our offering makes it easy to collect and analyze data, then roll out valuable insights across organizations, enhancing existing or new contact center and CX platforms.
We share just in time data and automated analytics on customer activity and provide predictive guidance that enhances the performance of agents and the entire contact center team.
Our implementation is streamlined and efficient, focused on performance management, and proven to improve operations and outcomes for enterprises and contact center BPOs.
We are based in Englewood, Colorado, and are led by an expert team with decades of experience in the CX industry and across cloud, big data, AI, workflow automation, 100% quality assurance and more
CustomerView Delivers AI for the Enterprise
Our leaders innovate, collaborate, take prudent risks and reward commitment to the customer. Our mix of pioneers, visionary technologists, and industry leaders are a rock-solid foundation for us to build on, and help our customers innovate faster, work smarter, and most of all, experience unparalleled success.
For over 15 years, our business solutions for enterprises have focused on acquiring, transforming and presenting massive volumes of data using methods that unlock its potential. We got our start in 2002, in telecommunications, and have expanded to become a global innovator across a multitude of industries including telco, finance, health, utilities and travel. Today, we are known as the world's fastest Big Data integration engine.