WALK WITH US: We're Proud To Sponsor Wholly Kicks Bringing Shoes to the Homeless and Near Homeless in Aurora, Colorado
We couldn't be happier to announce that CustomerView has adopted an organization that brings comfort and support to to the community of Aurora, which is a few minutes north of where our new headquarters is located, in Denver's tech center. 
I am a friend of the founder, Tyg Taylor, who started Wholly Kicks with a mission to bring new shoes to those experiencing homelessness and economic disparity, but beyond that spend time "walking the walk" with them lovingly and respectfully. 
From an idea to a movement, Tyg's non-profit took off very quickly, and it wasn't long before he partnered with Aurora Warms the Night, and took the wheel of their Shower Truck, which provides a mobile service where those living on the street can clean up and get a new pair of socks, new pair of shoes, and a new sense of dignity. 
CustomerView will be providing growth resources to Tyg – our team is his team! We've already rallied dozens of volunteers and are inviting our friends and colleagues, including those in the Denver Tech Center, and our partners around the U.S. to join us in supporting the most committed, visionary and dynamic "social entrepreneur" we've met. 
We'll share progress with you here on our blog and social media. With this post, I am challenging those who are as inspired as we are to become corporate sponsors – donating new shoes for girls and boys, women and men, as well as supplies, money and time to help Wholly Kicks grow to serve others in Aurora and beyond, expanding to other communities in the Denver area, and from there – who knows!
Please reach out to me personally at joeg@customerview.net and we'll help make contributing easy.
Because no human should ever walk alone. 
Let's do this! 
Joe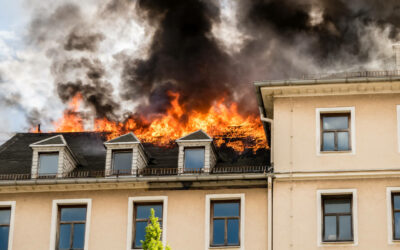 With smarter, more connected homes and cars, insurance companies are uncovering new opportunities to serve customers better and operate more efficiency; at the same time, they are facing competition from start-ups who are establishing new policies based on Internet of Things technologies.
read more