Better Than CSAT Surveys: Really Knowing Your Customers Are Happy
Every executive serious about growing their business also must be serious about understanding what is really happening when it comes to the perception and behavior of customers. Customer Experience, or CX, continues to permeate discussions among leadership teams, service teams, product and marketing teams, and board members as it becomes increasingly clear that winning today is as much about how customers feel about a brand's offering as the offering itself.
An entire industry has grown up around the measurement of customer satisfaction (CSAT). It arrived on the scene a few decades ago, even before the internet drove customers online, where interactions could be scored based on what customers and prospects did that would lead to a sale — or no sale.
Read the rest on Forbes.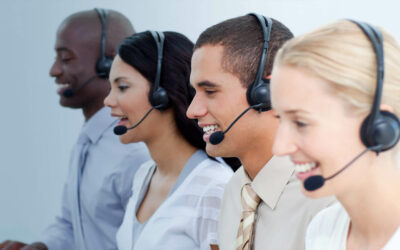 Imagine you are the head of contact center operations for a mobile communications services company, and responsible for the performance of hundreds of agents across all queues, from troubleshooting to billing, from marketing to regulatory compliance.
read more