Know What Great Looks Like
CustomerView offers a cloud-based, near real time analytics platform and industry solutions designed to improve every customer interaction, across every channel – voice, text messaging, web, social media and more.
CustomerView offers customer experience analysis and reporting as a service, on an open, API-friendly software development platform.
Every Data Channel At Your Fingertips
Detailed Actionable Results
Measurable Performance Improvement
CustomerView's platform makes it possible for teams to deliver the best possible customer experiences with the best possible agents.
Learn more about agent modelling.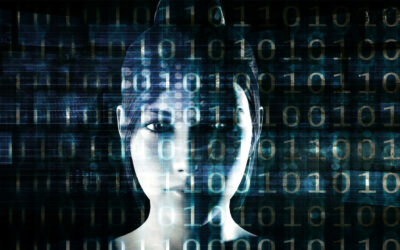 Even though cloud contact centers have been around for well over a decade, the term is still seen by many as a "hot trend" in 2019. Has it been easy to develop, manage and advance...