No more hunches. Analyze every interaction to improve customer loyalty, retain employees, improve selling and understand your audience. For Enterprise Interactions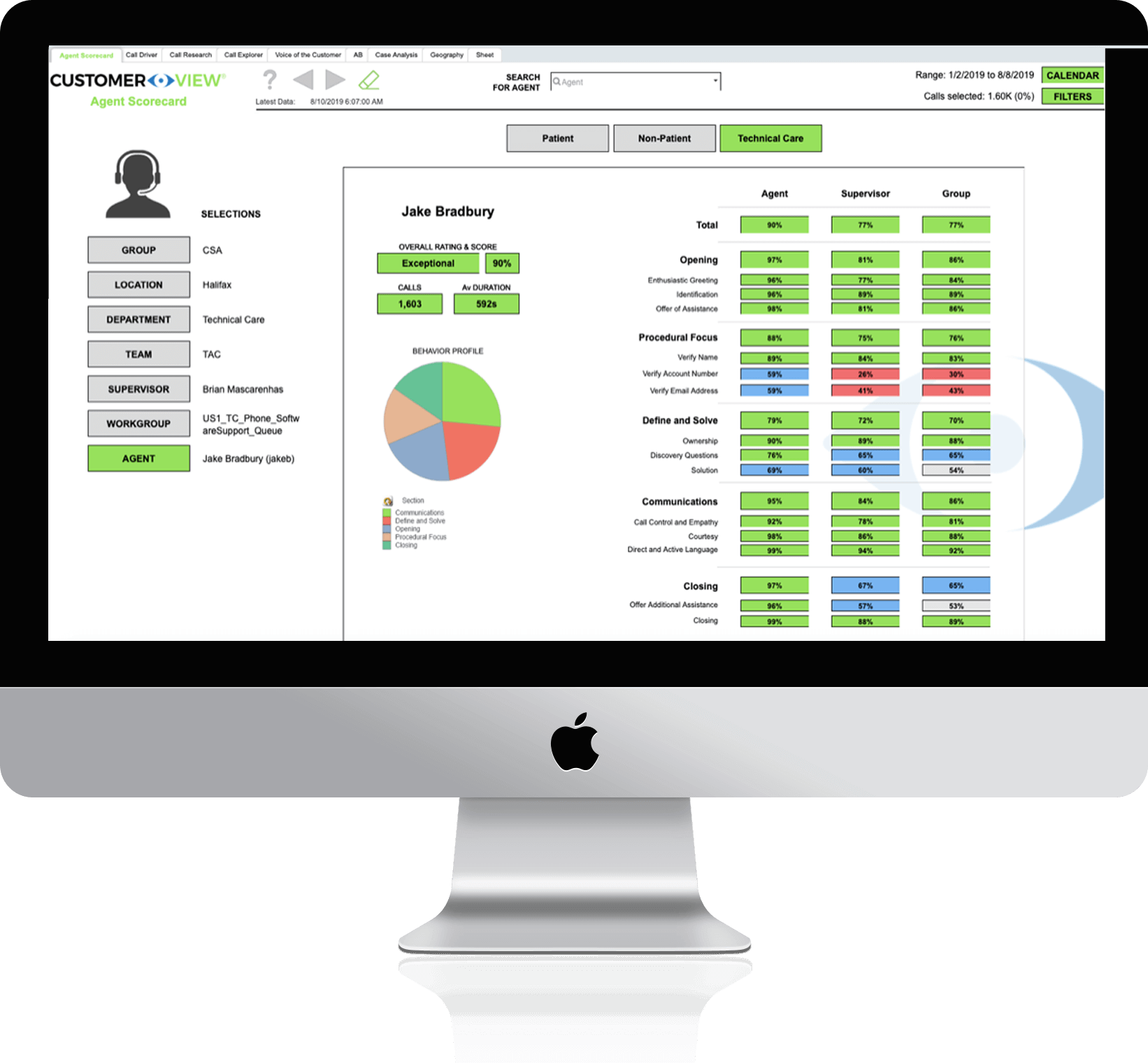 Why did customers connect?
How many must repeat their interaction and why?
Are we meeting legal requirements?
Did we handle customers appropriately?
What offer has the best close rate? How well do we spot buy signals? Churn likelihood?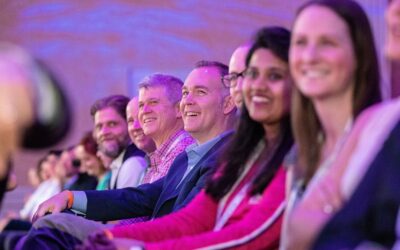 Is there a better way to start the New Year than with friends? The potential of AI and CX in contact centers, but also across the enterprise was the story we shared at this year's big event bringing together thousands of Genesys executives, sales and marketing experts, channel partners and technology ecosystem contributors including CustomerView.